ABOUT THE PROJECT (From The Agency)
The Chappies facts needed a refresh! So, the brand briefed Ogilvy & Mather Cape Town to come up with a fun campaign to introduce a new bunch of interesting "Did You Know" facts to the iconic Chappies wrappers. The brief asked for us to source new facts as well as generate unique illustrations to sit alongside each fact. Once the facts had been sourced, rigorously fact-checked and approved; Ogilvy & Mather then partnered with Jaco Haasbroek to bring each fact to life, with his incredible illustration style.
We created a campaign to crowd source new facts from the people who love Chappies the most - the SA public. Fans were able to submit their facts through the Chappies social media pages and in total, over 50 000 facts were submitted. The tens of thousands of submissions were then whittled down to a select few, through a rigorous fact-checking process. We then briefed Jaco to help us bring these facts to life through illustration.
ABOUT THE BRAND (From Wikipedia)
Chappies is a brand of bubblegum introduced in South-Africa in the late 1940s. Chappies was created by Arthur Ginsburg while working for Chapelat, a Johannesburg based confectionery manufacturer, as a competitor for the well established Wicks bubblegum.
The innovations of Arthur Ginsburg launched the Chappies brand into a position where the name Chappies became synonymous with the word bubblegum. The first innovation was the business model. While the Wicks branded gum was sold for 1c per piece, the smaller Chappies gum was sold at 1c for two pieces. This led to Chappies gaining value as currency as shopkeepers would give change in the form of gum. The second innovation was the inclusion of "Did you know" trivia on the inside of the wrappers.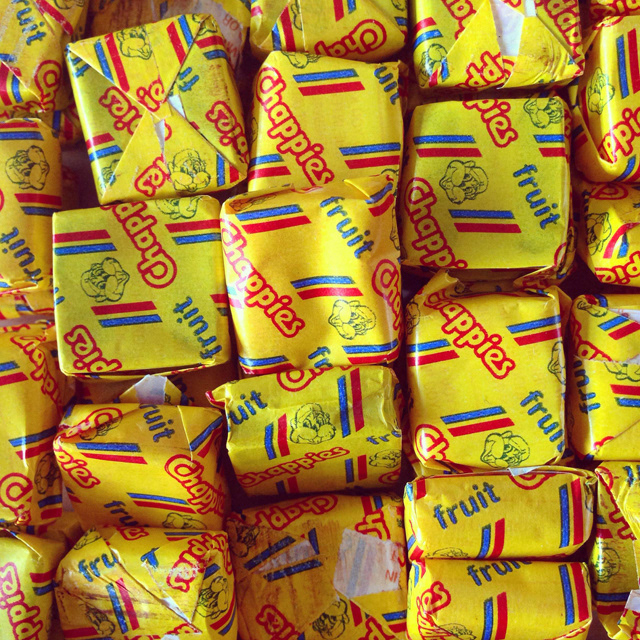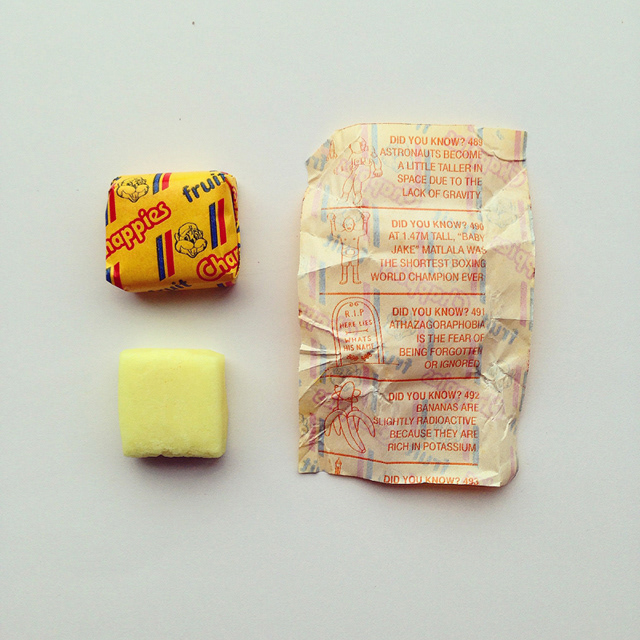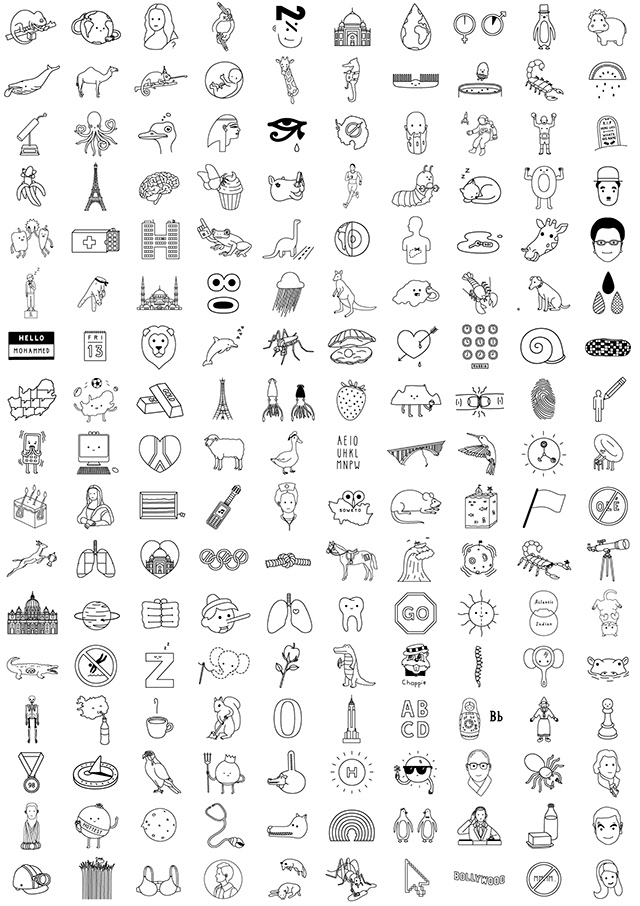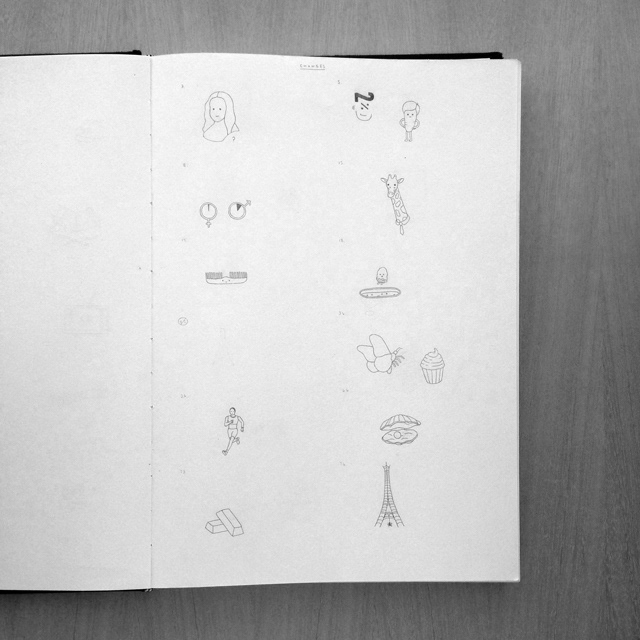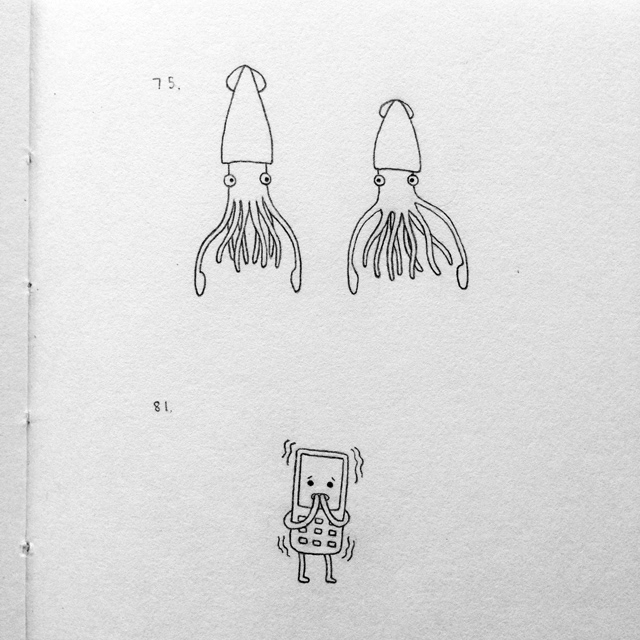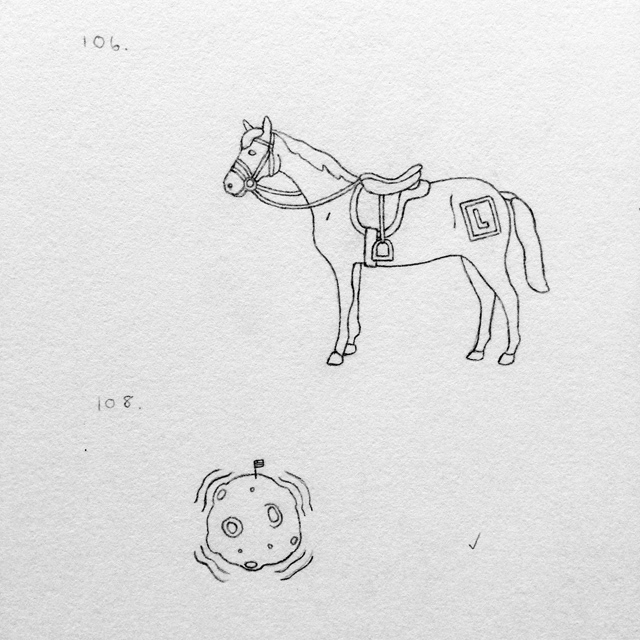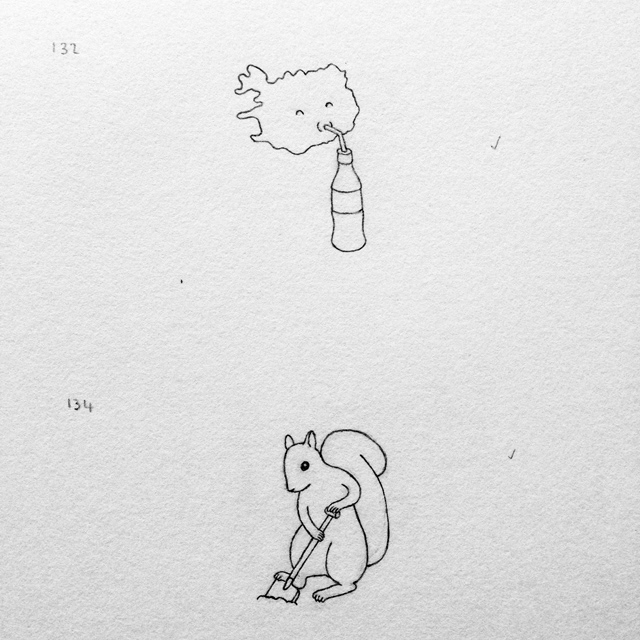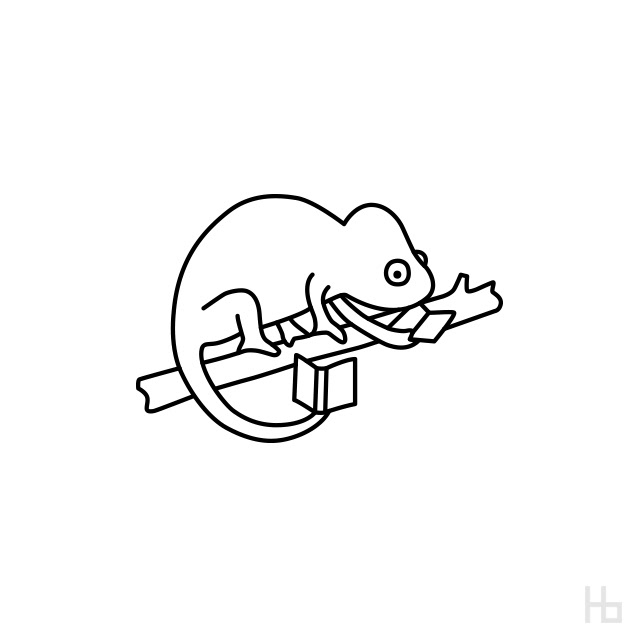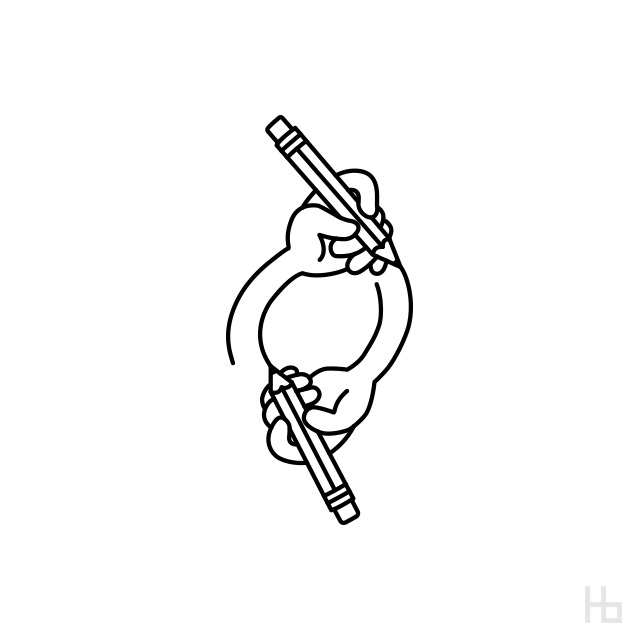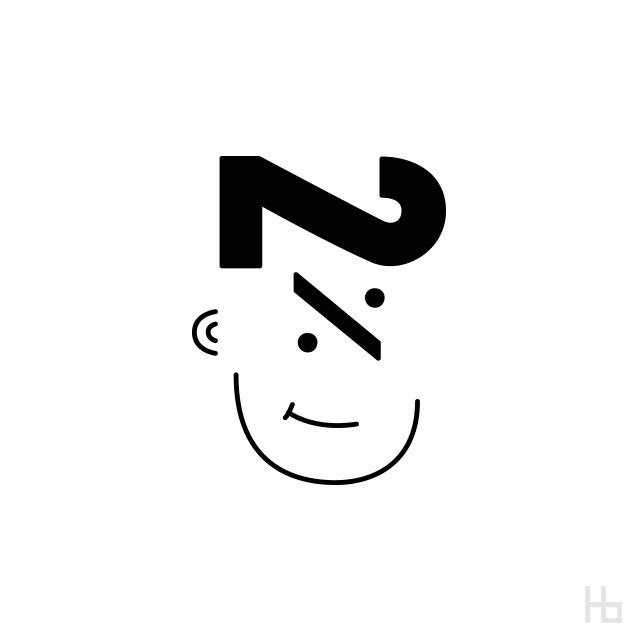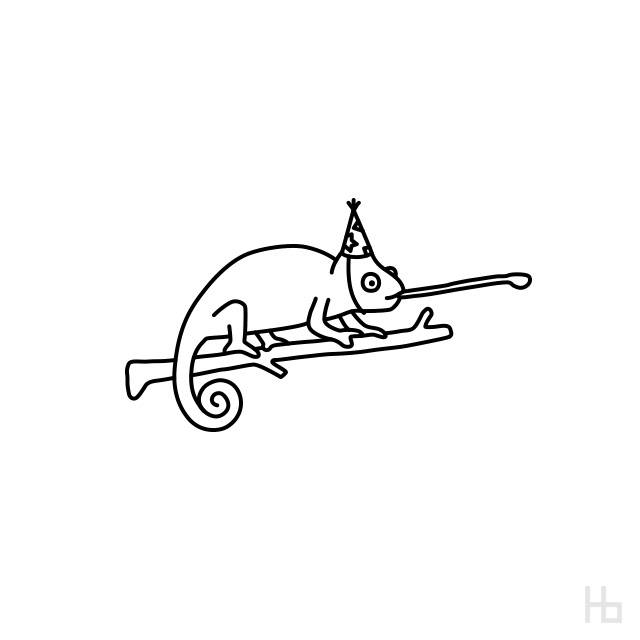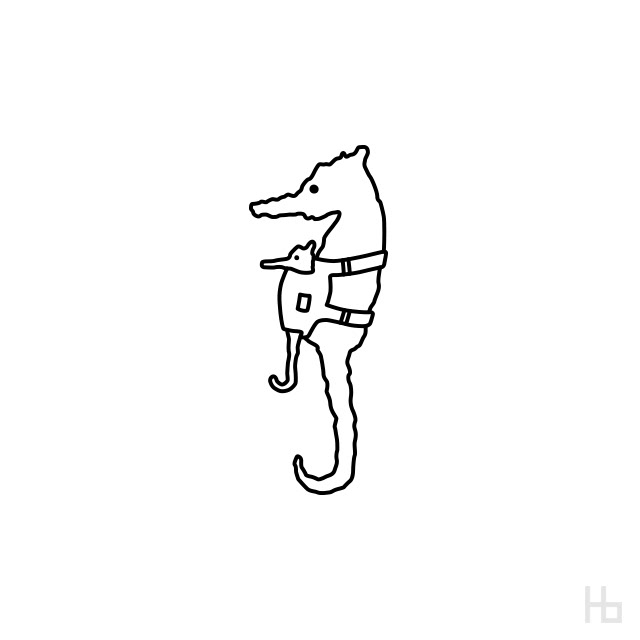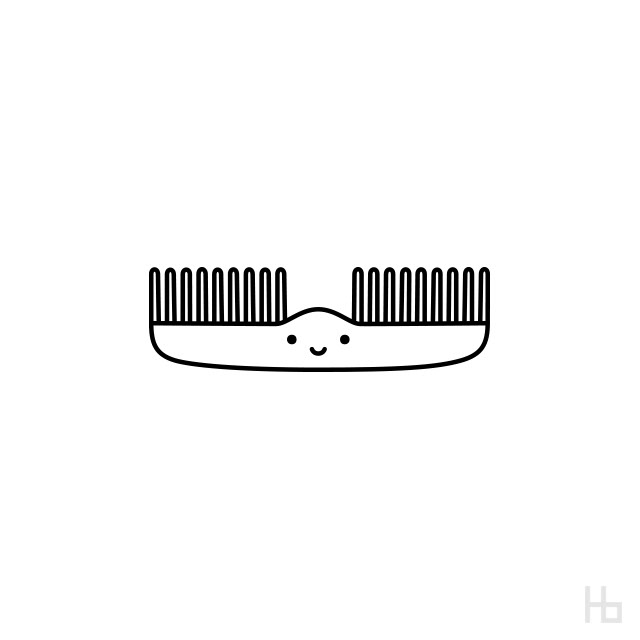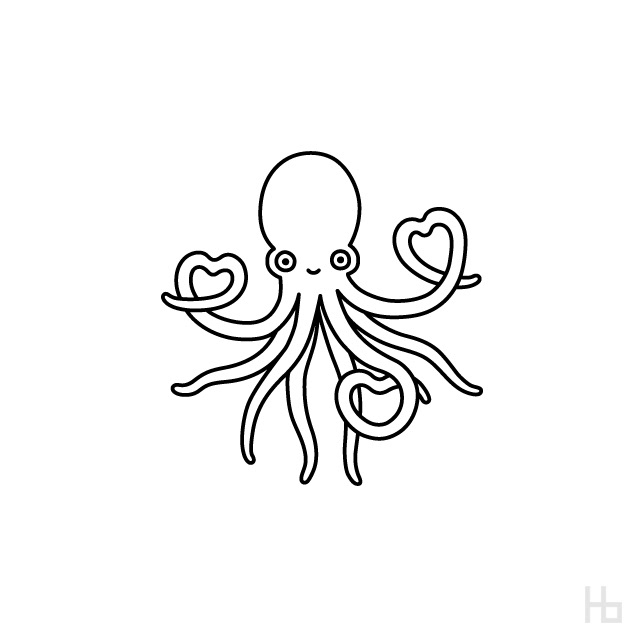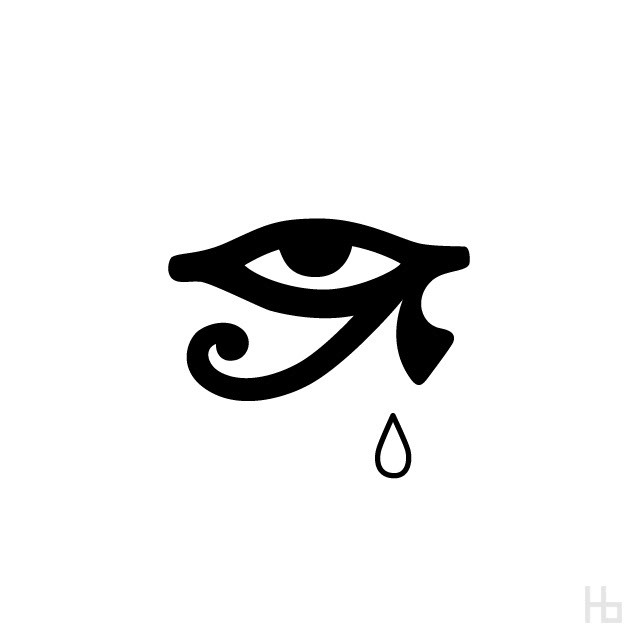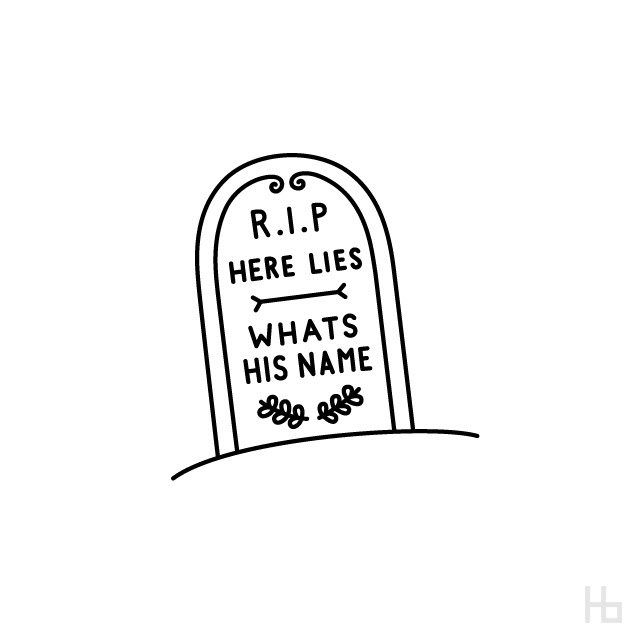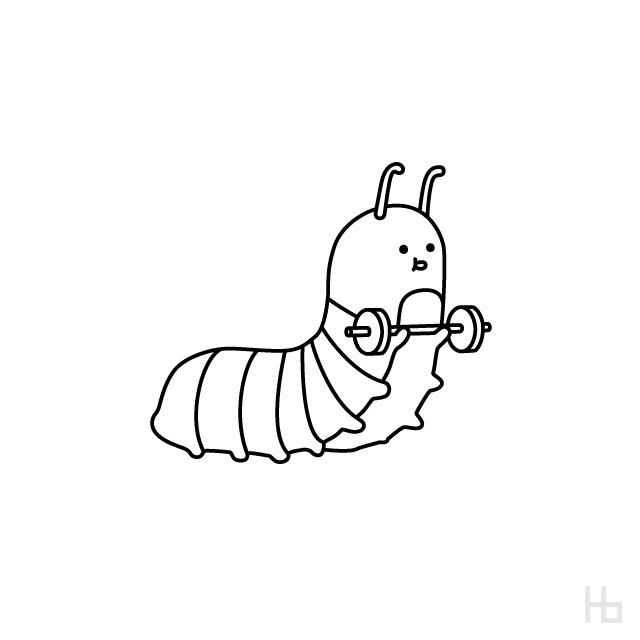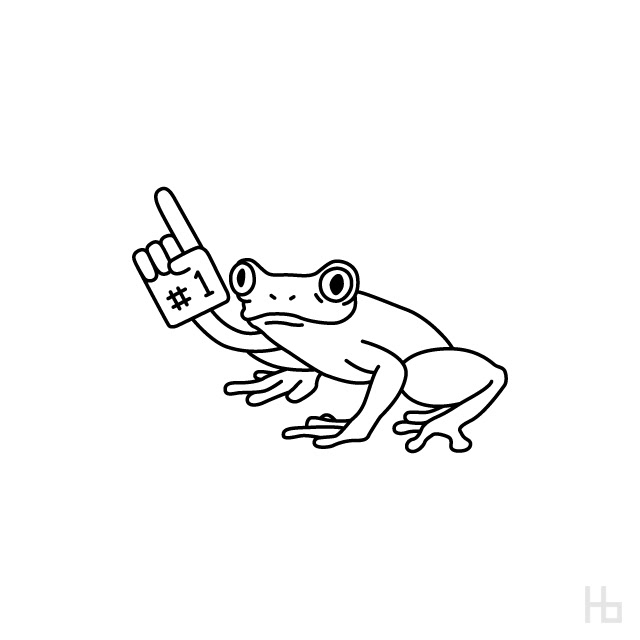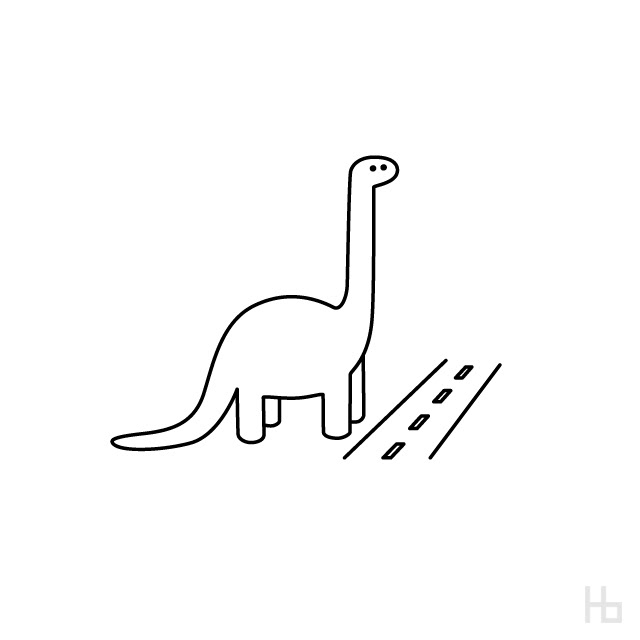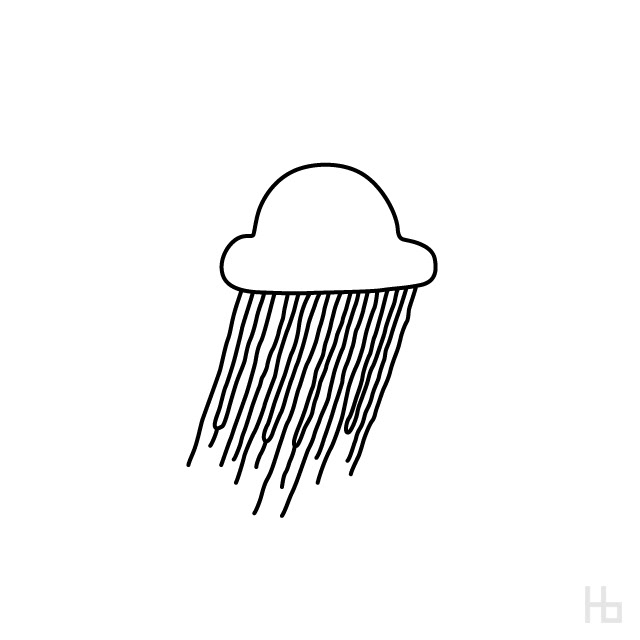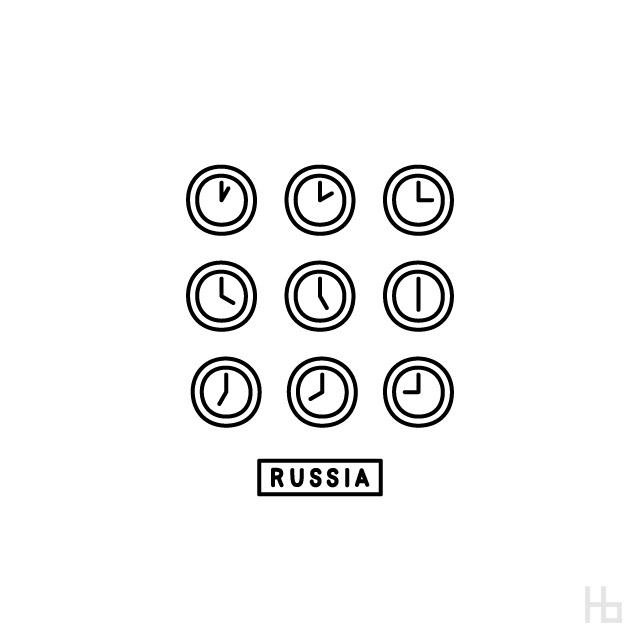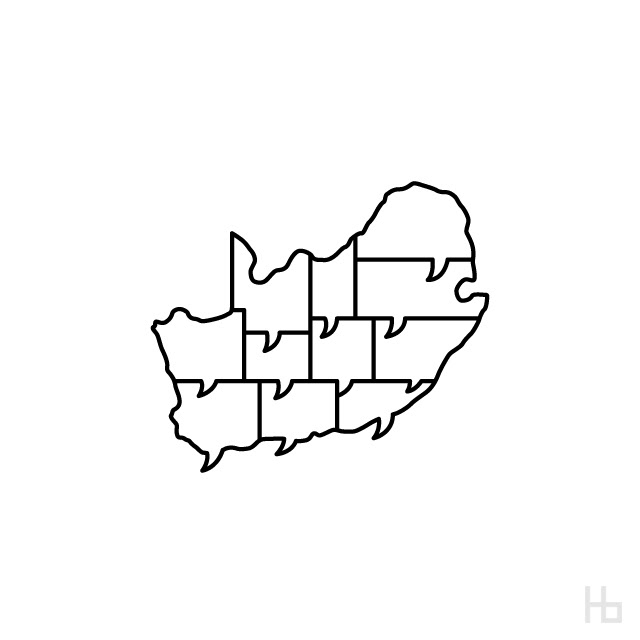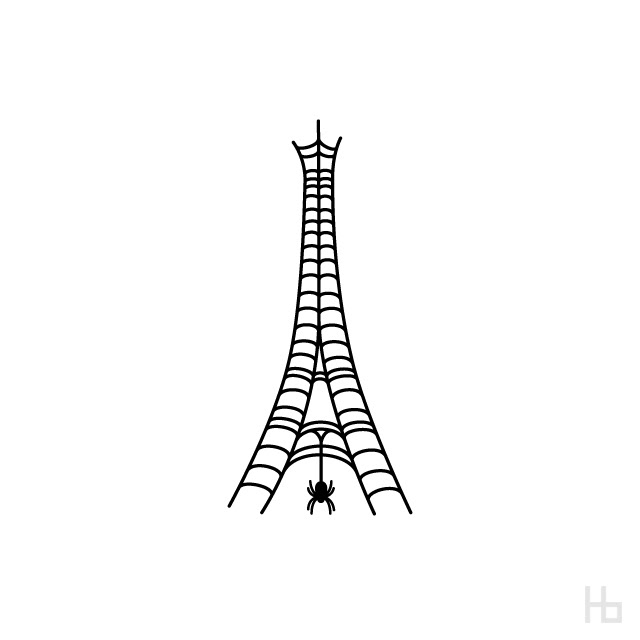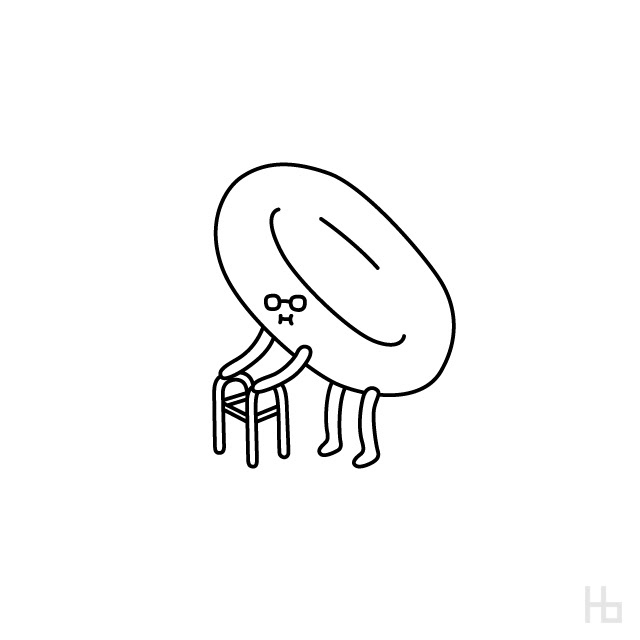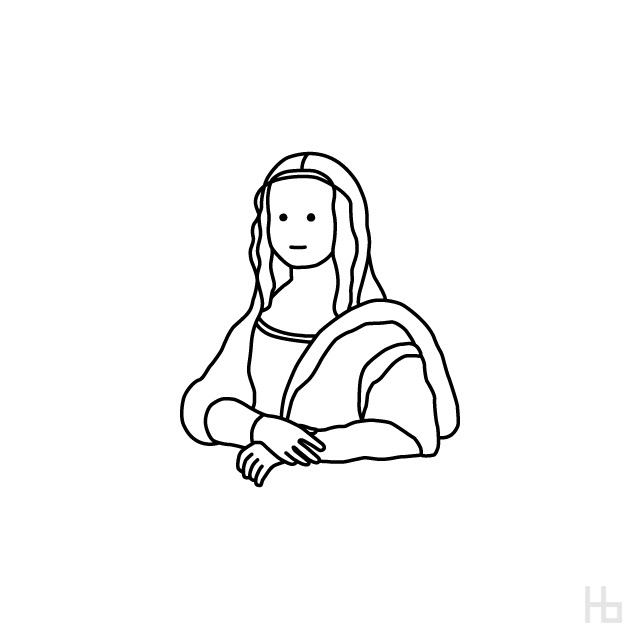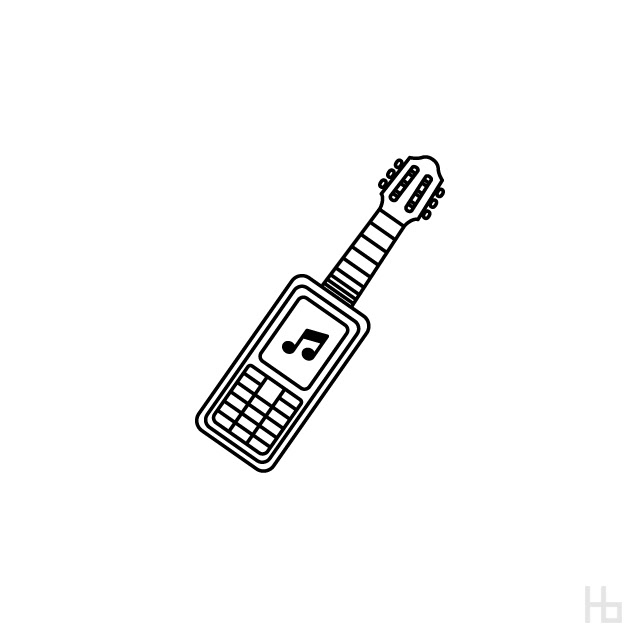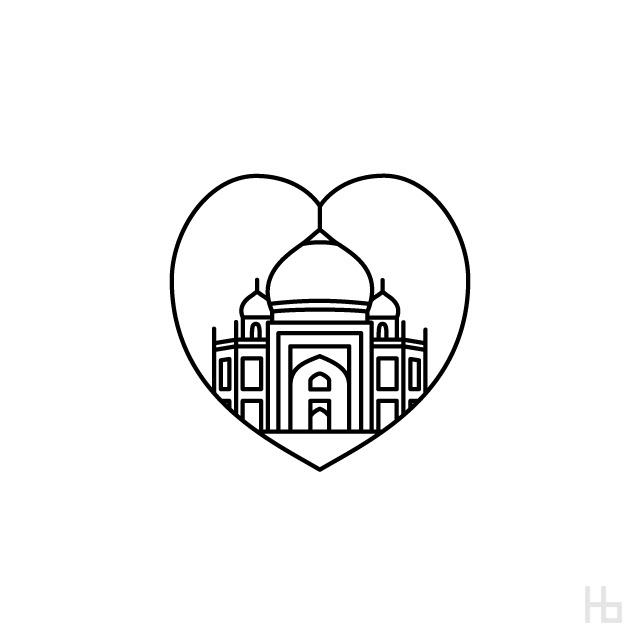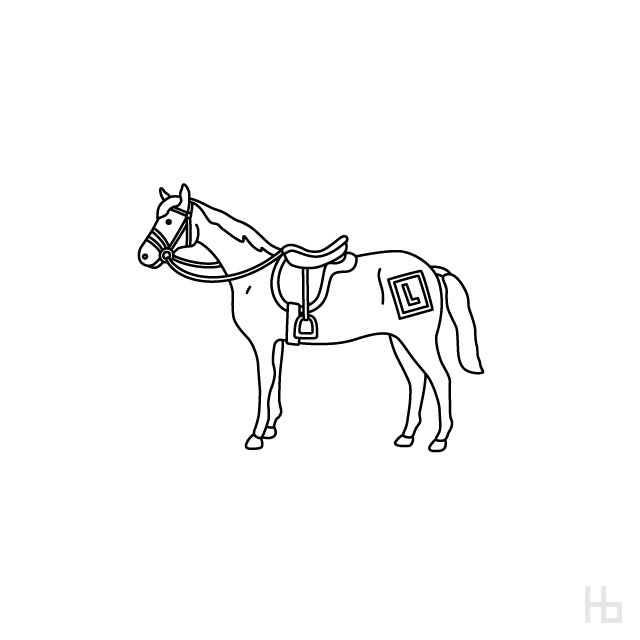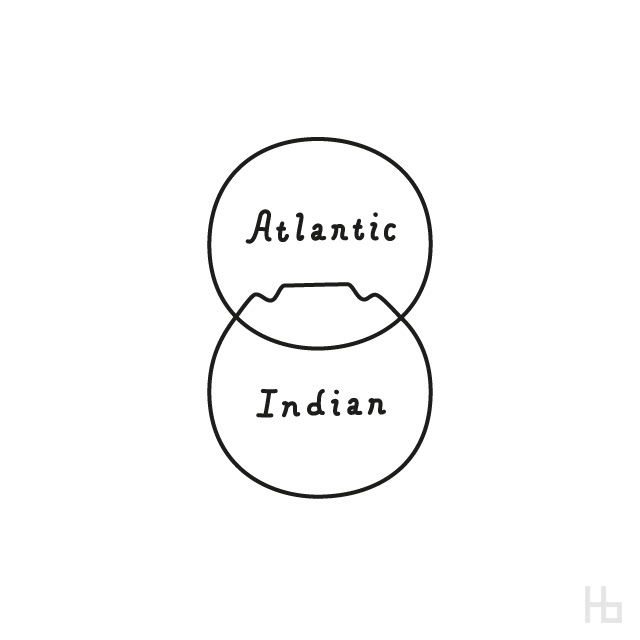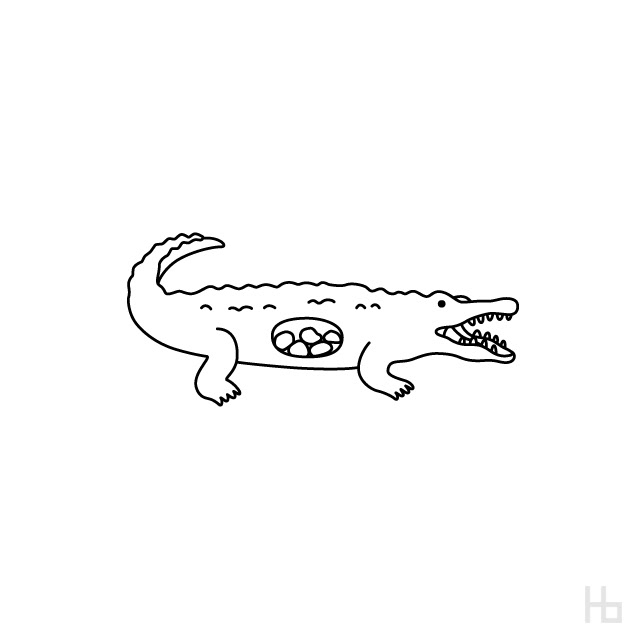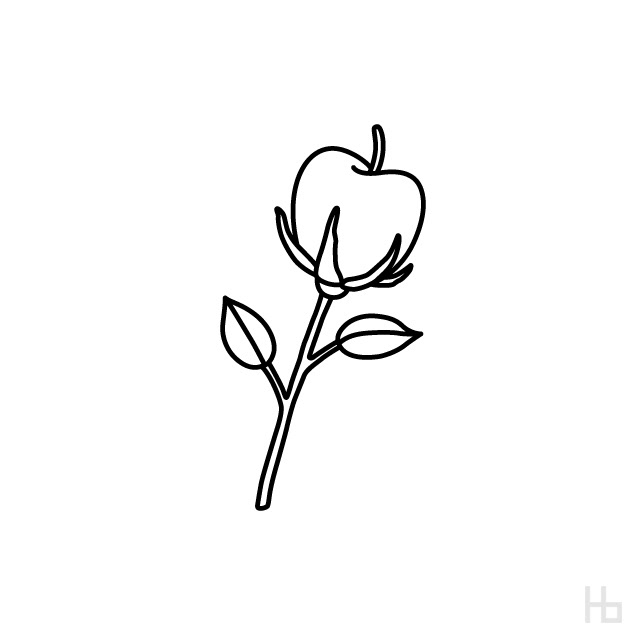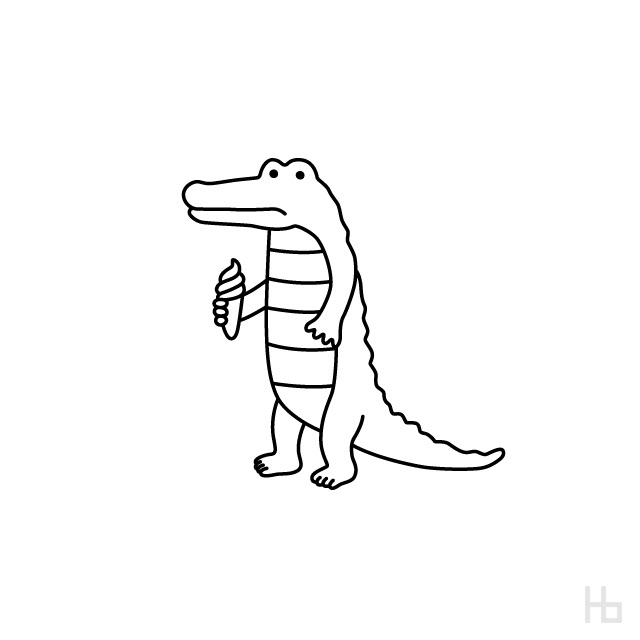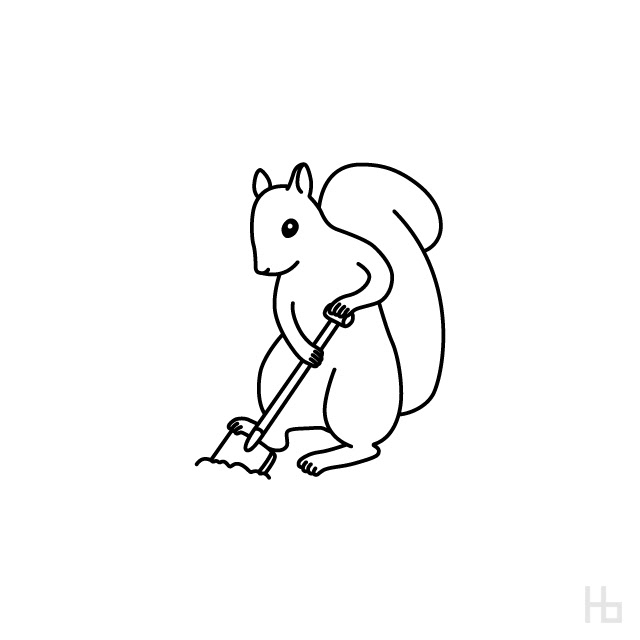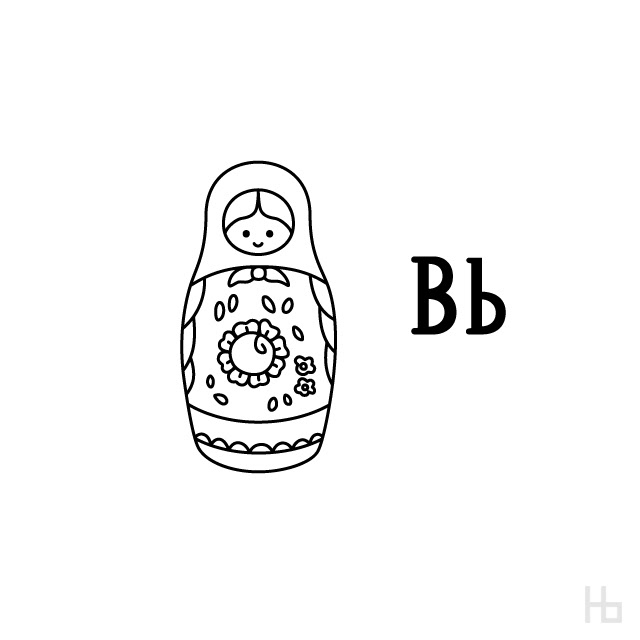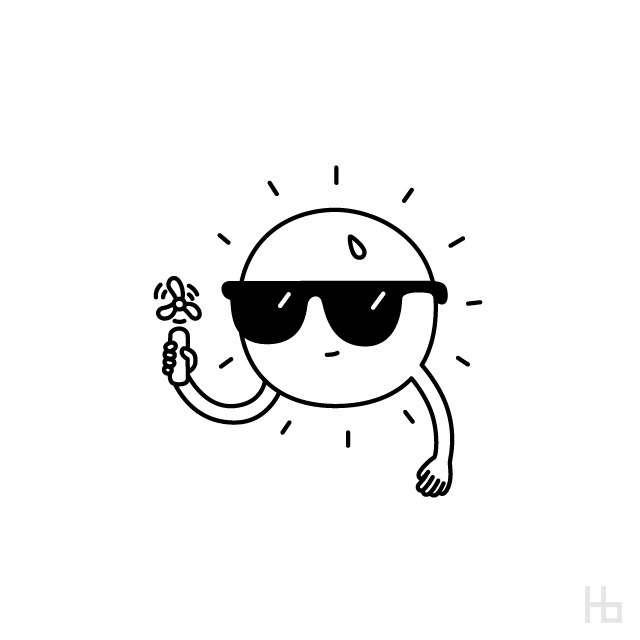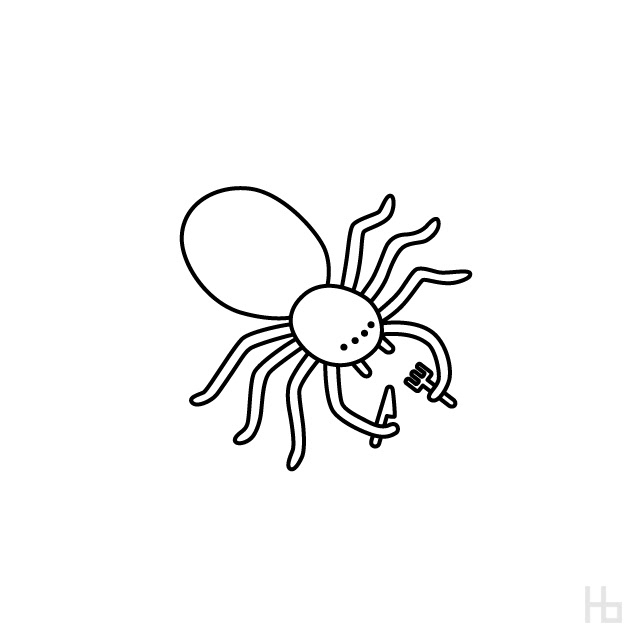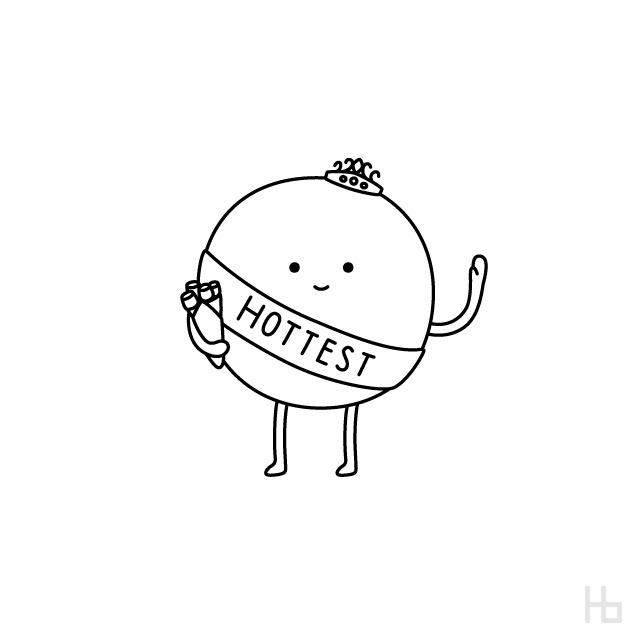 Without a doubt, this has been my favourite project. I grew up buying Chappies and always enjoyed reading the fun facts. If someone had told me as a kid that I would one day get to make the illustrations that go alongside the facts, I would have thought it to be impossible. I really enjoyed the process of trying to conceptualise and translate each fact into a basic illustration. At first, it was a little daunting having to illustrate 170 facts, but the agency and client gave me creative freedom and allowed me to create the illustrations at my own pace which in turn gave me the confidence to execute it to the best of my abilities. It was an amazing opportunity and I am honoured to be associated with a brand that has been so thoroughly woven into South African culture. I hope that my illustrations will add some value to an experience that so many people are familiar with, and have come to love.
Thanks for looking. To view all of the individual illustrations, go HERE.